Professional Janitorial Services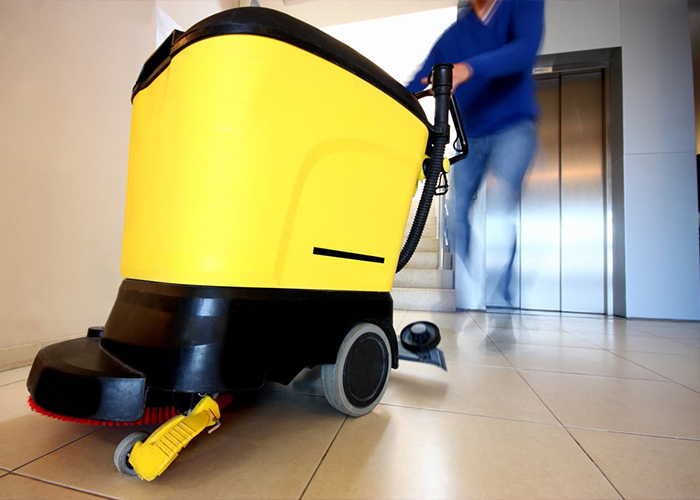 Janitorial Services in Dallas
This physical look includes the workplace's construction and layout and the surrounding area's cleanliness. As a result, many businesses engage or allocate workers or even hire a professional janitorial service to guarantee that the environment is clean. Indeed, there are several benefits to employing professional Janitorial Services in Dallas for your business, some of which you may have yet to consider.
Some small companies settle with weekly sanitization services, but others demand daily cleaning throughout the facility. One of the most pleasing aspects of outsourcing Janitorial Services in Texas is that they can fulfill all of your specifications, no matter how specific.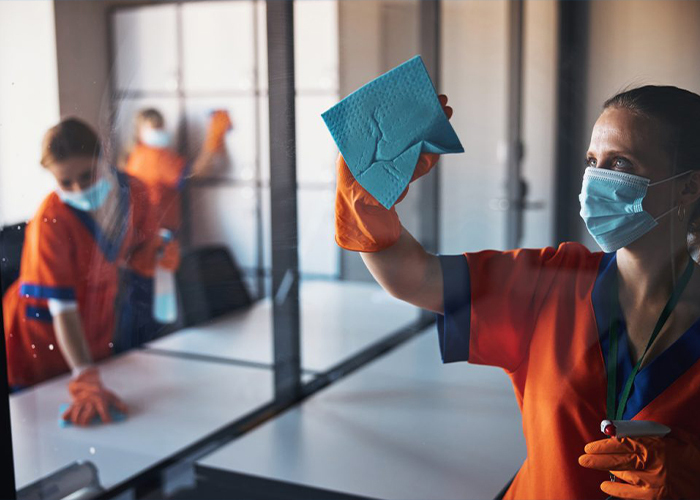 Janitorial Services in Dallas Can Lead to Healthier
A company shouldn't merely seek to maintain its customers. Professionals are more prone to becoming sick or injured if a corporation fails to clean its work environs. Furthermore, no one likes to work in a filthy workplace.
Your company will stand out and make a fantastic first impression on visitors if you do. These customers will almost certainly return to your establishment and offer positive feedback. Make a better first impression by welcoming everyone in. With expert cleaning and Janitorial Services in Dallas, you may improve your company's image and attract new customers.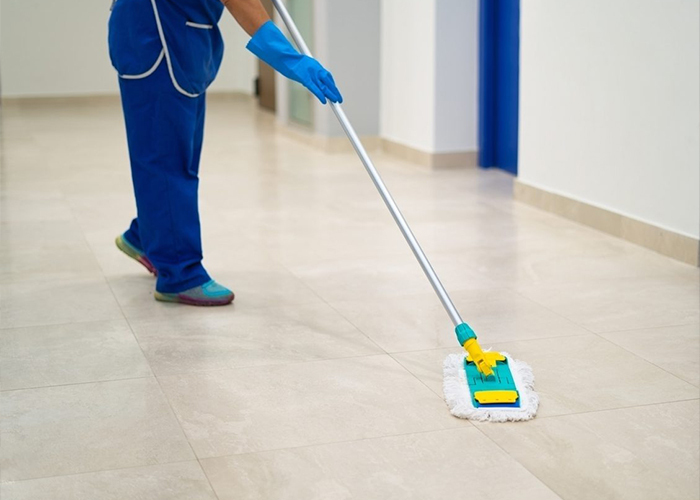 Expertise and Quality of Service
Outsourcing Janitorial Services in Texas can have various effects on your bottom line. One of the advantages is saving money by having cleaning professionals complete the task on schedule. You also don't have to be worrying about household cleaners and equipment because professionals have their own.
It's time to quit wondering if you can manage both your home and your job life simultaneously. Glow Up gives dependable Janitorial Services in Texas, allowing specialists to delegate the entire cleaning burden. We make confident that you can entrust your home to our reliable Residential Cleaning Services and that we honor our promise to keep your home clean every day by.