Commercial Cleaning Services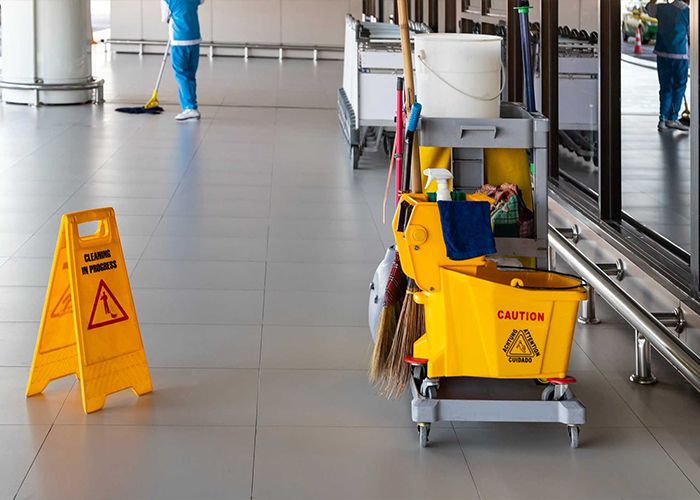 Commercial Cleaning Services In Dallas
Your business is deserving of the most fabulous specialized cleaning available. As a result, one-time and regular Commercial Cleaning Services are offered to meet your needs. We can provide your office with the best cleaning and disinfection solution it deserves with a flexible schedule and custom-fit services.
Glow up clean, as a professional Commercial Cleaning Services expert In Dallas TX, offers an unequaled degree of expertise. You've received thorough training and can thoroughly clean your office. You know about making your office seem great while eliminating all bacteria and germs. This is more efficient than having your personnel clean up after themselves.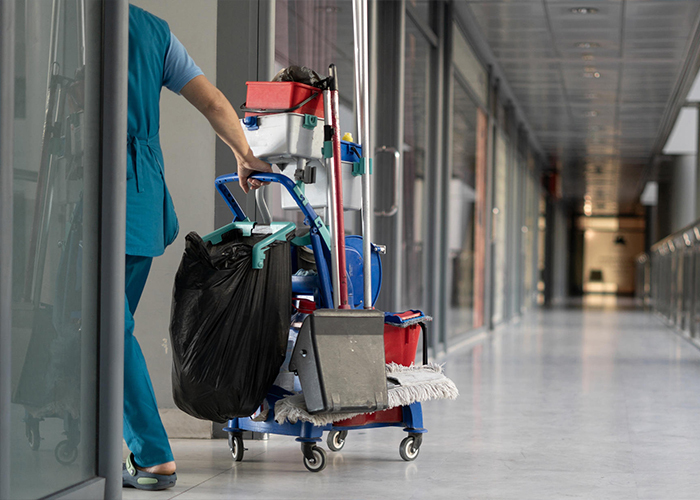 Reliable And Trusted Professional Cleaners
We have the most outstanding staff to maintain the highest levels of hygiene and quality in their work. It's a win-win-win situation for you, your team, and the environment when you choose Commercial Cleaning Services in Texas. It's three birds with one stone. First, ensure that all cleaning services are performed with non-toxic, non-allergenic, and non-polluting cleaning materials.
The glow-up is ideal for your new agreement and Commercial Cleaning needs. In addition, other bureaucratic service forms exist, including office cleaning, building help, and janitorial supplies.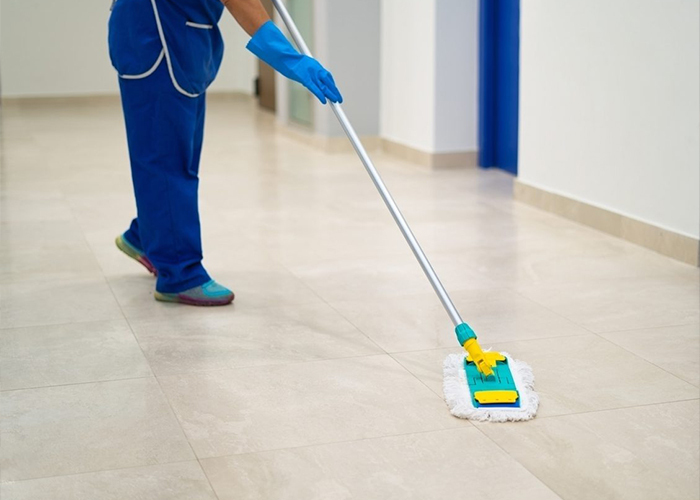 Your Commercial Cleaning Services in Texas will also guarantee that your workplace is cleaned regularly. You set up a timetable with them when you engage them to clean your office and Apartment Cleaning Services Dallas. After then, you'll stick to the schedule unless you decide to modify it. This provides you with peace of mind since you know your cleaning service is reliable.
The variety of business cleaning services available is one of the most pleasing aspects of Cleaning Services in Texas. They do everything from janitorial services, office cleaning, window, bathroom, and carpet cleaning to antimicrobial spraying and disinfection.